MOBILE PRESETS FOR YOUR PHONE!
MOBILE PRESETS FOR YOUR PHONE!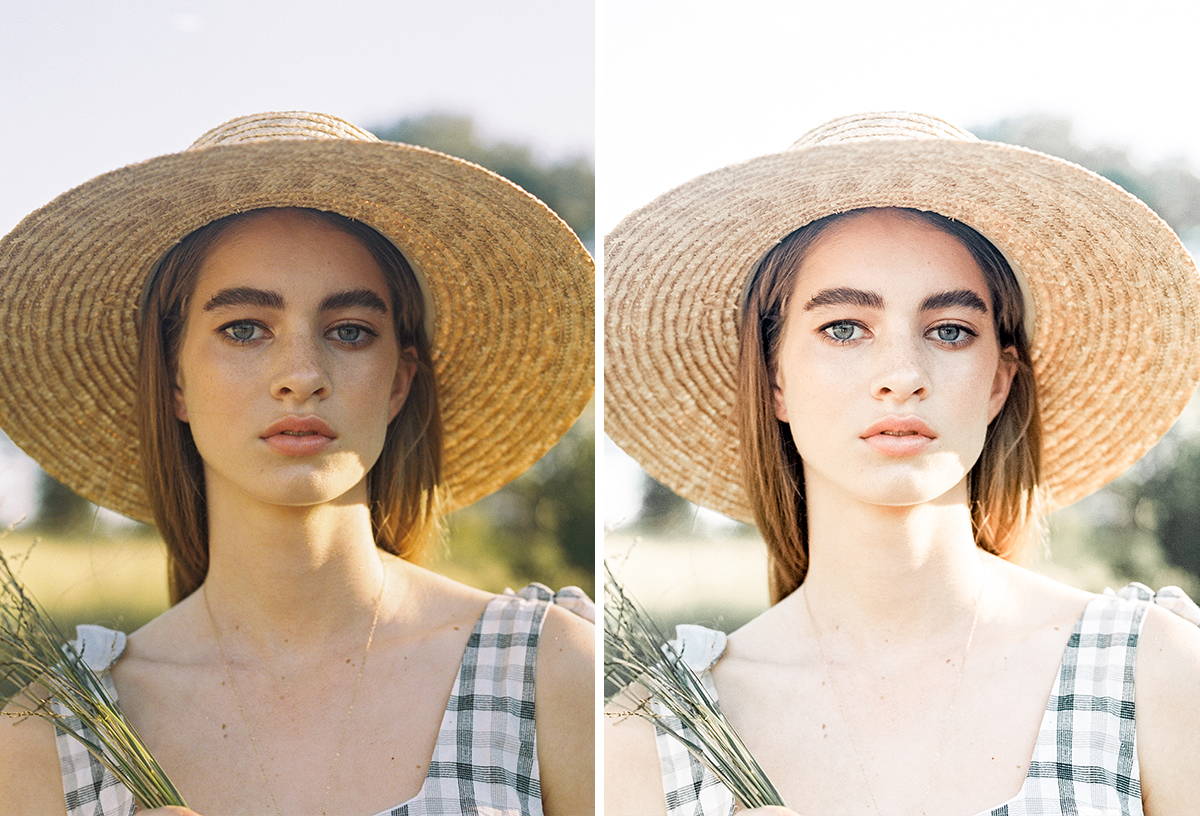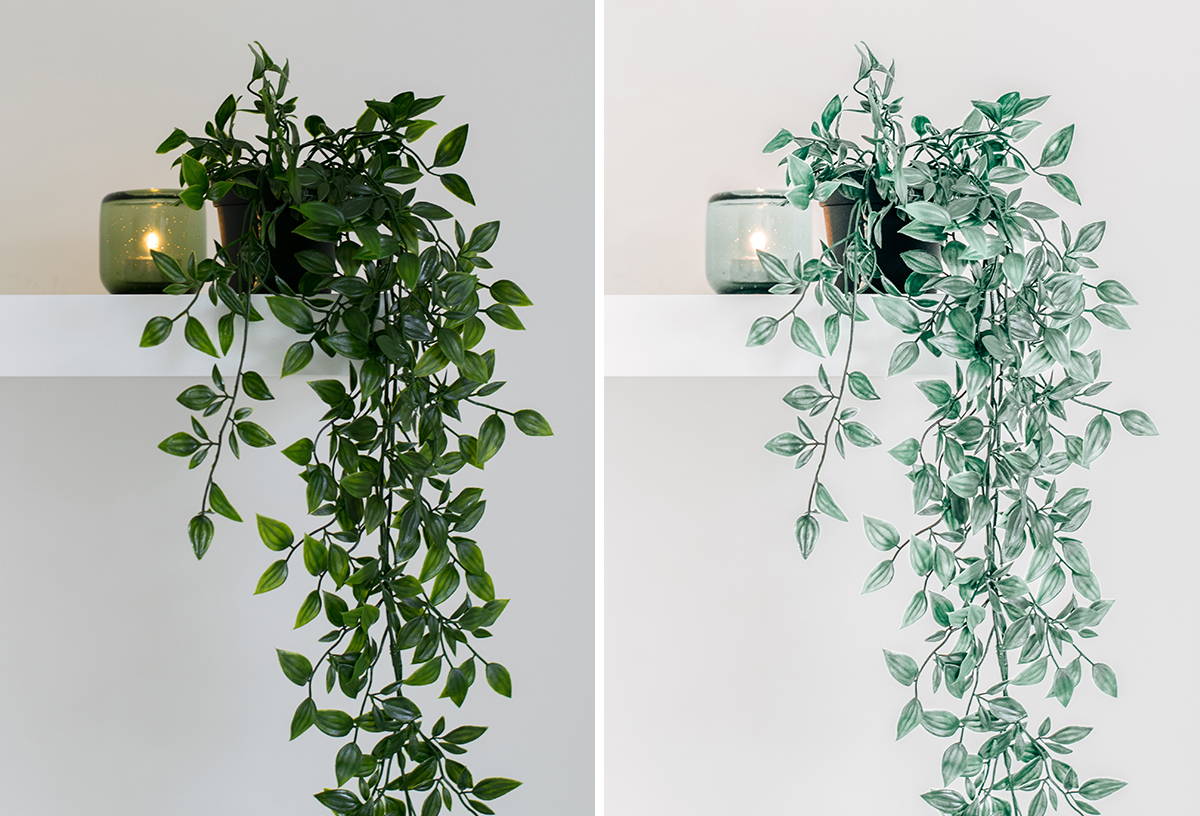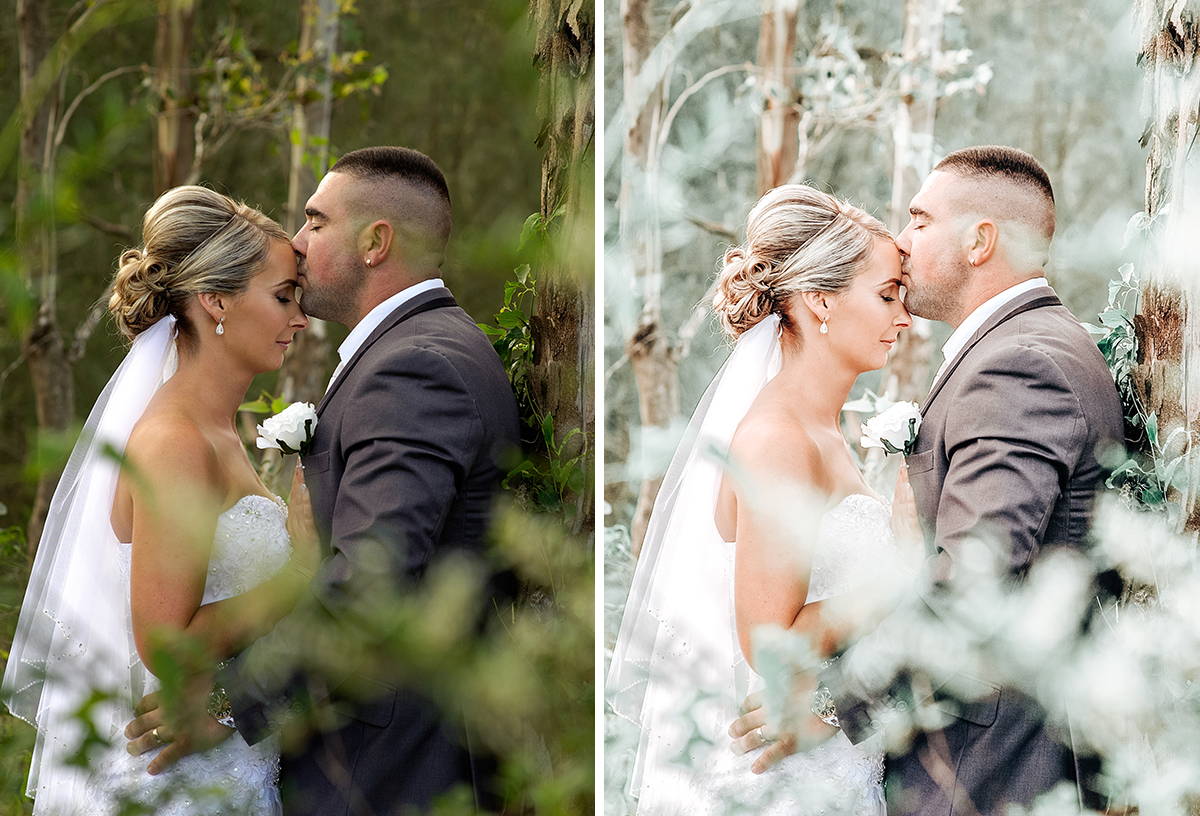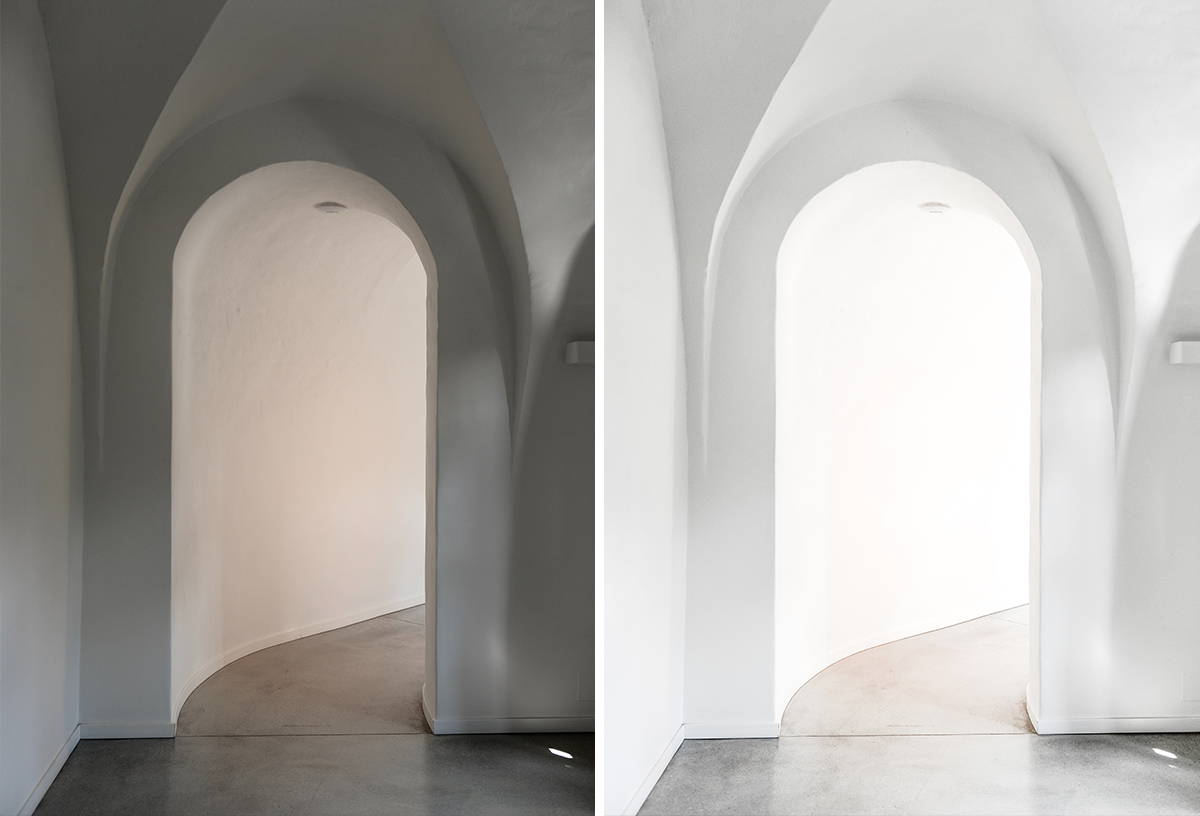 Achieve gorgeous, professional quality image edits in seconds with a simple tap!
Transform your feed from low quality, inconsistent photos to beautiful, high quality photos with a consistent theme!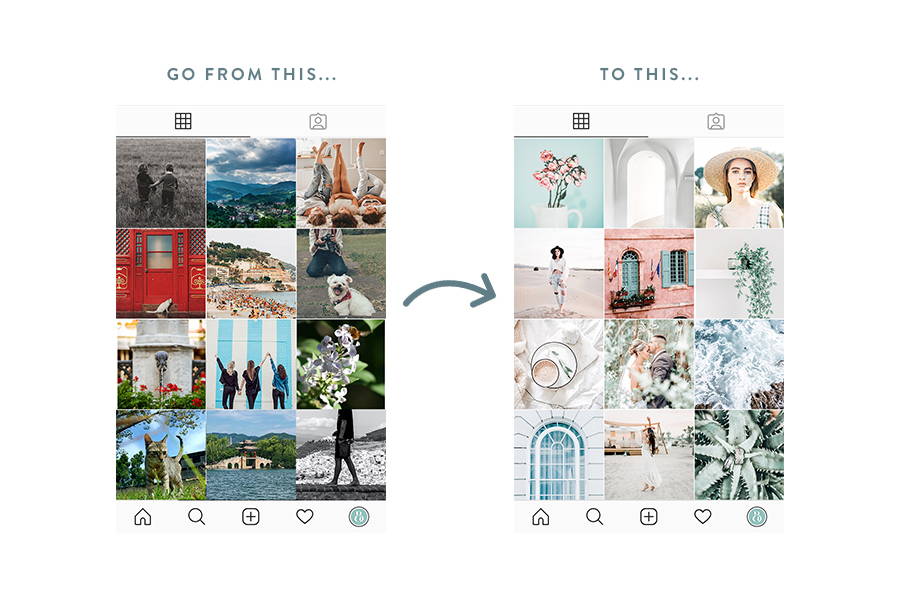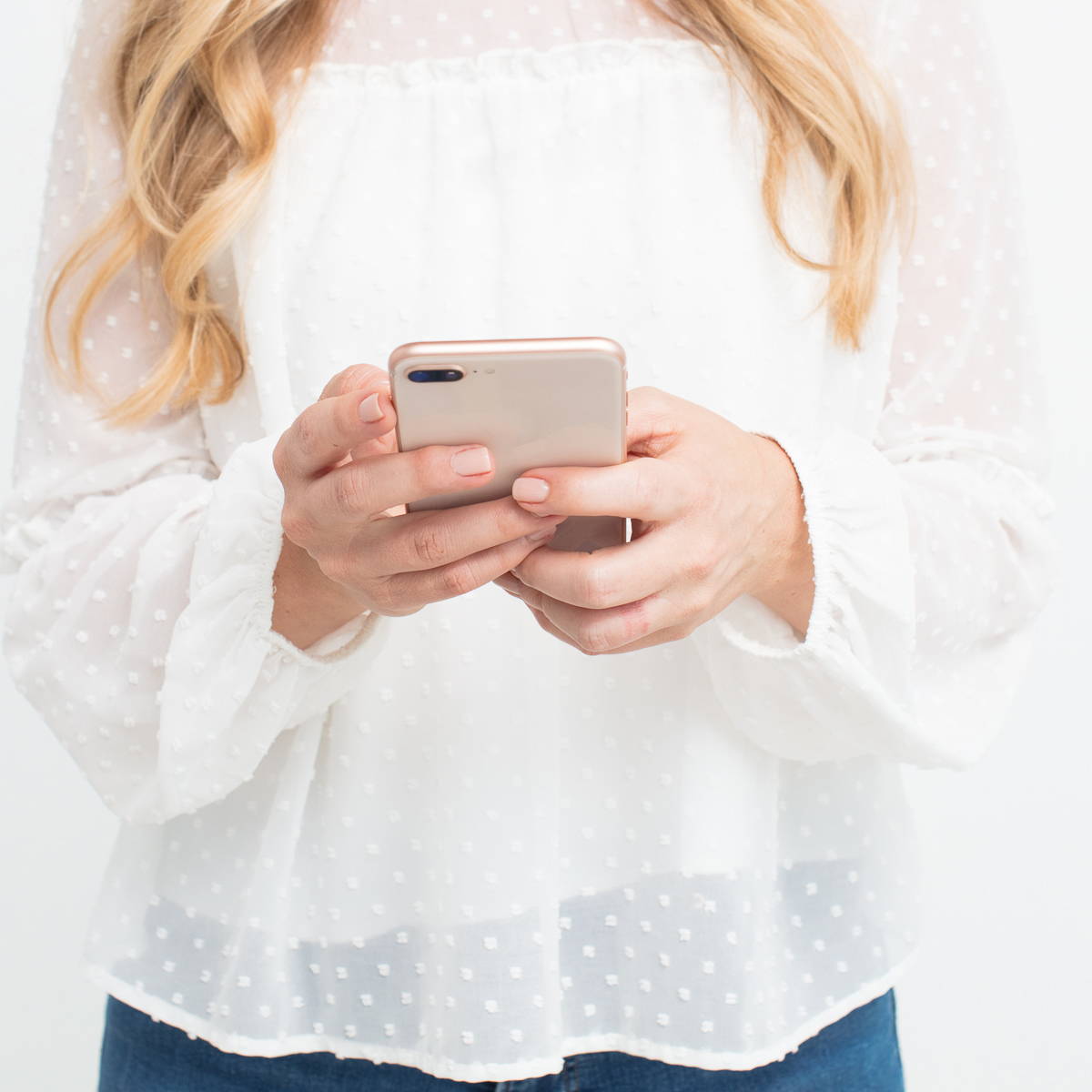 When building an online presence, consistency is key to your brand! Our presets will help apply the same aesthetic across your feed to establish and position your brand.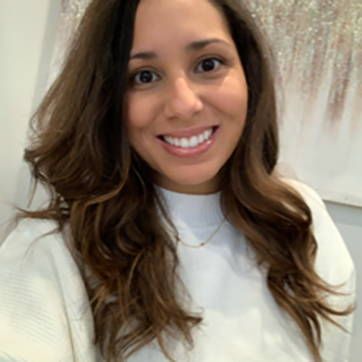 "I absolutely love Bellevue Avenue Mobile presets. I am currently using Brown Sugar and it is gorgeous and aesthetically pleasing. The ease of downloading and applying to my photos can't be beat! I can't wait to purchase more and continue to elevate my Instagram."
Britni Theodis // @itsbritniyup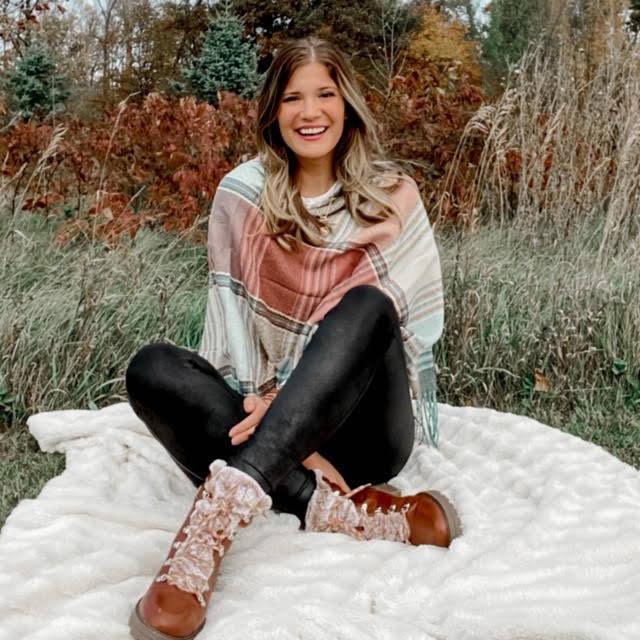 "Using presets has been one of the biggest game-changer for me in getting a cohesive Instagram feed. I have been using the Bellevue Avenue Bloom preset package, and love that it has multiple options. I use the presets based on the lighting of my photos, but they all work together and have given me a look that I love that is reflective of my style!"
Mackensey Stang // @stangandco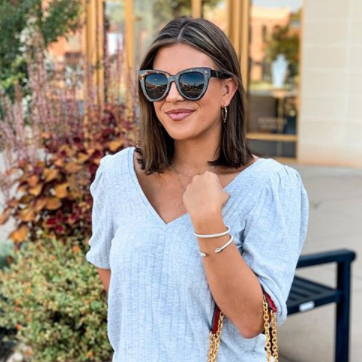 "I adore these presets, they are bright and natural yet give your photos that perfect pop and consistency.
I haven't found a single photo yet that they didn't look amazing with. The best part, they are easy to install all from your phone! In less than five minutes, I had the presets and a brand new, high-quality photo that you would never know was taken with an iPhone. Thank you for creating the best mobile presets!"
Courtney Buechle // @courtneybuechle
LEARN ABOUT MOBILE PRESETS
Short answer: a preset is your new best friend! Longer answer: a preset is a file used for instantly editing your photos, with a combination of already configured settings of just the right combination of lighting, exposure, color, etc. made to result in a specific look for your photo you apply the preset to!
WHAT WILL I NEED FOR THE PRESETS?
You'll need the Lightroom CC mobile app. This is a free app and our download guide will walk you through the process of uploading and applying your presets to your photos.
WILL I RECEIVE ANYTHING ELSE WITH MY PRESETS?
All preset purchases will receive a pdf guide of how to download and install your presets, a getting started guide, and some useful editing tips. You will also be able to gain access to our exclusive Facebook group so you can share your photos with other users! We know we can't wait to see what you create!
I HAVE AN ANDROID PHONE - WILL I BE ABLE TO USE THE PRESETS ON IT?
Yes, absolutely. The presets can be used on any iPad or other tablet, and Android or Apple mobile devices as long as you have the Lightroom CC Mobile App installed.
I'M GETTING A NEW PHONE / I JUST GOT A NEW PHONE, WHAT ABOUT MY PRESETS?
No worries! We suggest you download the files to your desktop/laptop computer for safe keeping, however if you retain your purchase email, you'll be able to re-download the files anytime!
DO I NEED TO BE A PROFESSIONAL PHOTOGRAPHER TO USE PRESETS?
Not at all! A majority of your favorite Instagram influencers use presets to create a really pretty, uniform looking feed. Once they are loaded into Lightroom, it's just a few simple clicks to edit!
HOW WILL I RECEIVE MY PRESETS?
Once you order your presets, you'll receive an email with the files attached. Each preset pack is composed of anywhere between 11-13 individual presets, all designed to accentuate a different type of photo/look within that given pack's overall color/light theme.
I MIGHT BE GETTING A NEW PHONE OR COMPUTER SOON! WHAT WILL HAPPEN TO MY PRESETS?
No worries! Just hold onto the email and/or download the presets to your computer, even if you will only plan to use them on your cell phone. That way, you can just forward the files to yourself anytime!
CAN I JUST BUY ONE OR TWO OF THE PRESETS THAT ARE CONTAINED IN A COLLECTION?
The preset packs were carefully curated and designed to complement each other, and optimize your photos so you'll have a seamless, consistent editing experience every time. As such, we are only selling the presets as a pack at this time.
I'M HAVING A HARD TIME DOWNLOADING MY PRESETS - THE IMAGES ARE JUST BLANK SQUARES!
Did I do something wrong? No, not at all! These are just the DNG files, and they will be perfectly fine once they are uploaded to the Lightroom CC app. Please refer to the download guide and follow those steps. Should you need any additional help, please contact us!
WHAT'S THE DIFFERENCE BETWEEN A PRESET AND A FILTER I CAN JUST APPLY ON INSTAGRAM? WILL PRESETS REALLY MAKE A DIFFERENCE?
This is a great question! Obviously, we love editing photos and making them exactly what we're envisioning. That said, creating the perfect photo takes time-- especially if you are wanting a really consistent social feed, or maybe you're on vacation and want to get that perfect beach photo to post right away, without spending too much time tweaking all those settings. Ultimately, we know you're busy, so these presets are designed to do the work for you, aside from any minor adjustments you may want to make. Ashlyn has years of editing experience, and she is also a Mom of 3 boys, so when she designed these presets, she made them with "keeping it simple" and beautiful in mind!
HOW DO I GO ABOUT INSTALLING MY PRESETS?
Once you purchase the presets, you will receive a full download guide to walk you through the easy process! If you have any additional questions, feel free to head to the "contact" section of our website. We're always happy to help!
IF I DON'T LIKE THE PRESETS, IS MY ORDER REFUNDABLE?
Due to the fact that the product is a digital file, we are unable to perform refunds on preset sales.
I APPLIED A PRESET, BUT THE PHOTO ISN'T EXACTLY HOW I WANT IT TO LOOK YET. IS THE PRESET NOT WORKING?
That's totally fine! While the presets are ideally designed to be as close to an end result as possible, feel free to play with settings like the lighting or exposure to get the photo exactly where you want it. It's also important to make sure that you're using the right kind of photo for a certain preset-- IE, you wouldn't use a preset made for light and bright photos on a night sky.