How to Use Mobile Presets
in the Lightroom CC App

Launch the Lightroom app from your homescreen.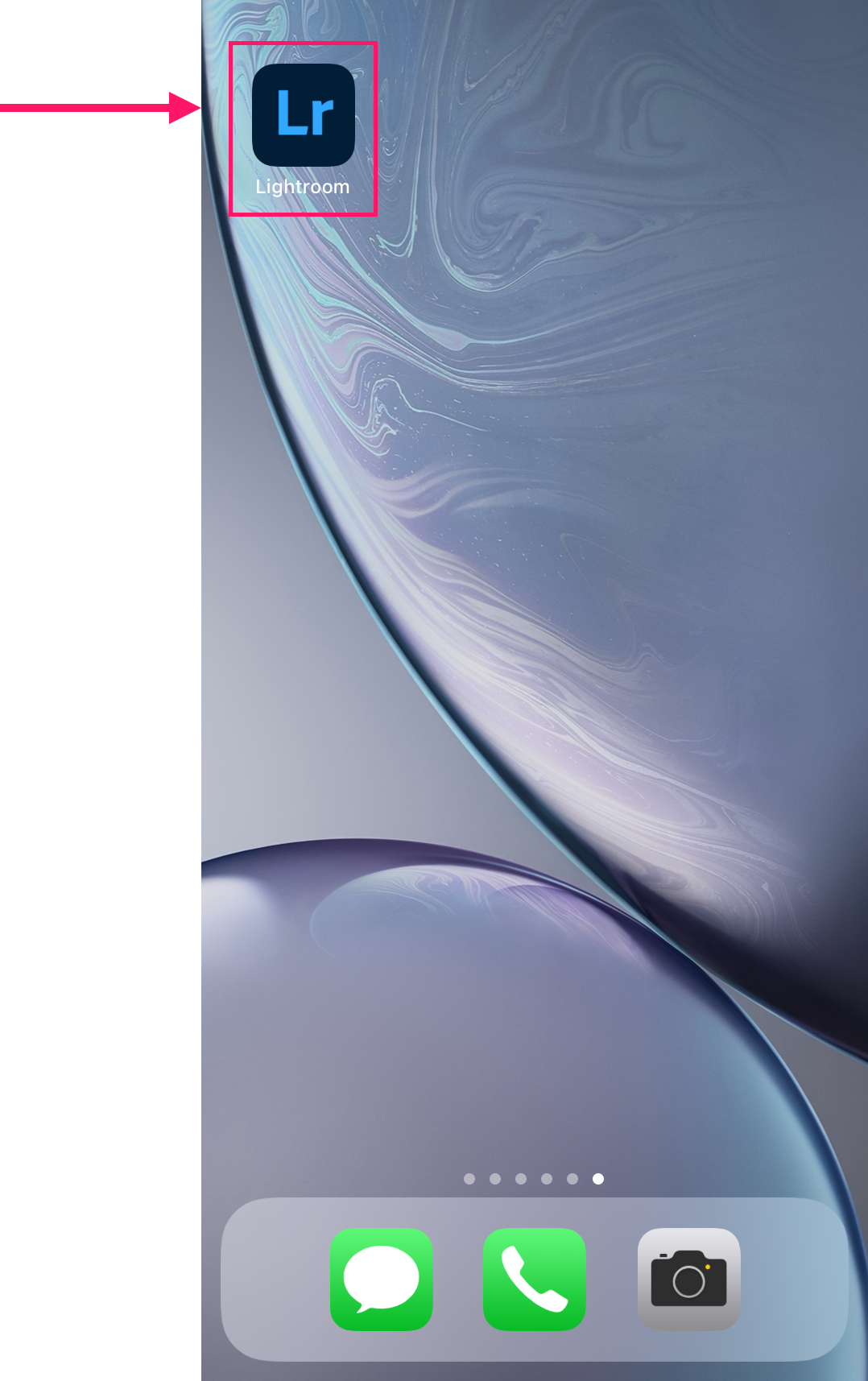 Select an image from the photo library that you want to edit.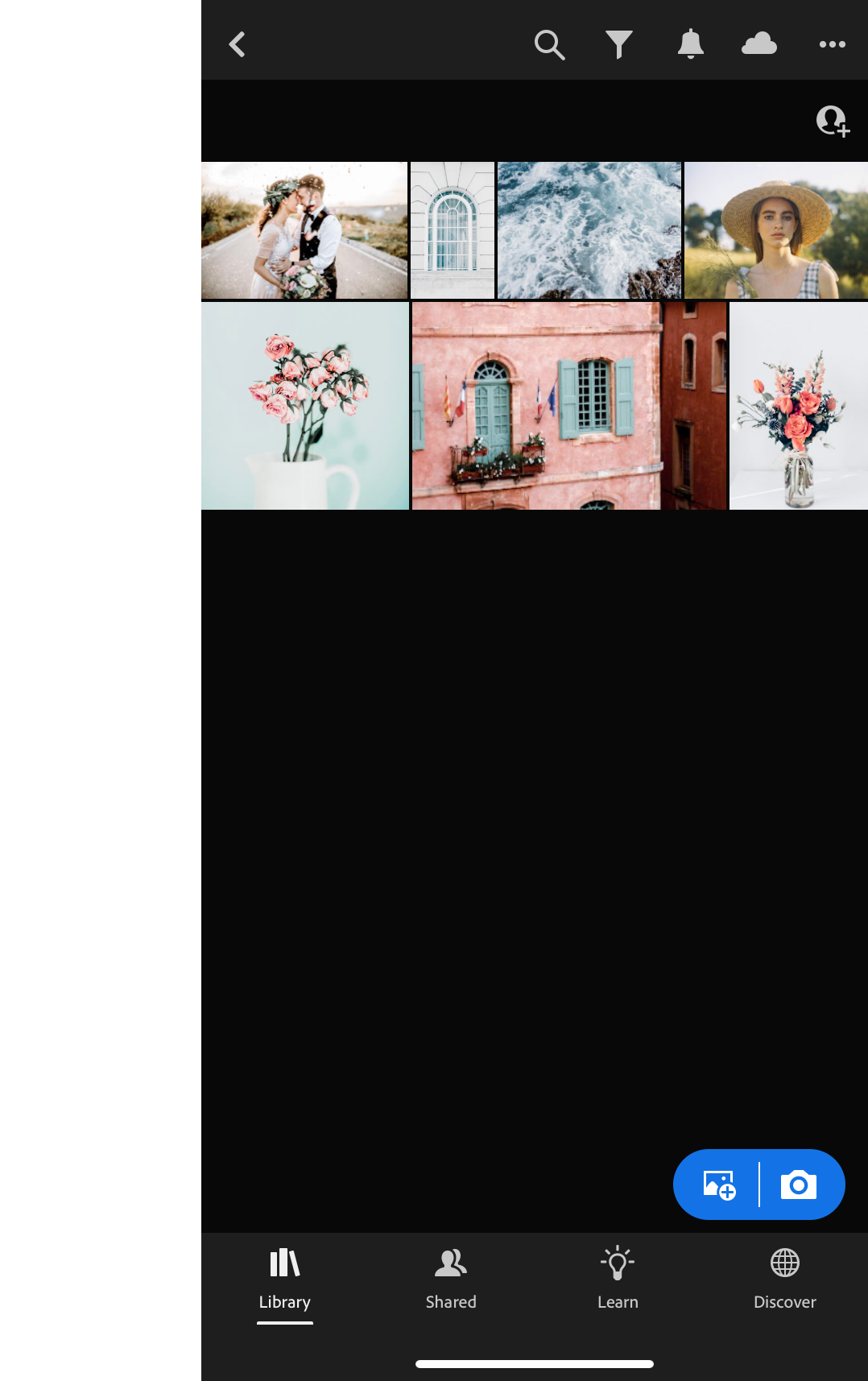 Slide the editing icons (located at the bottom of the screen) to the RIGHT, until you see the "Presets" icon.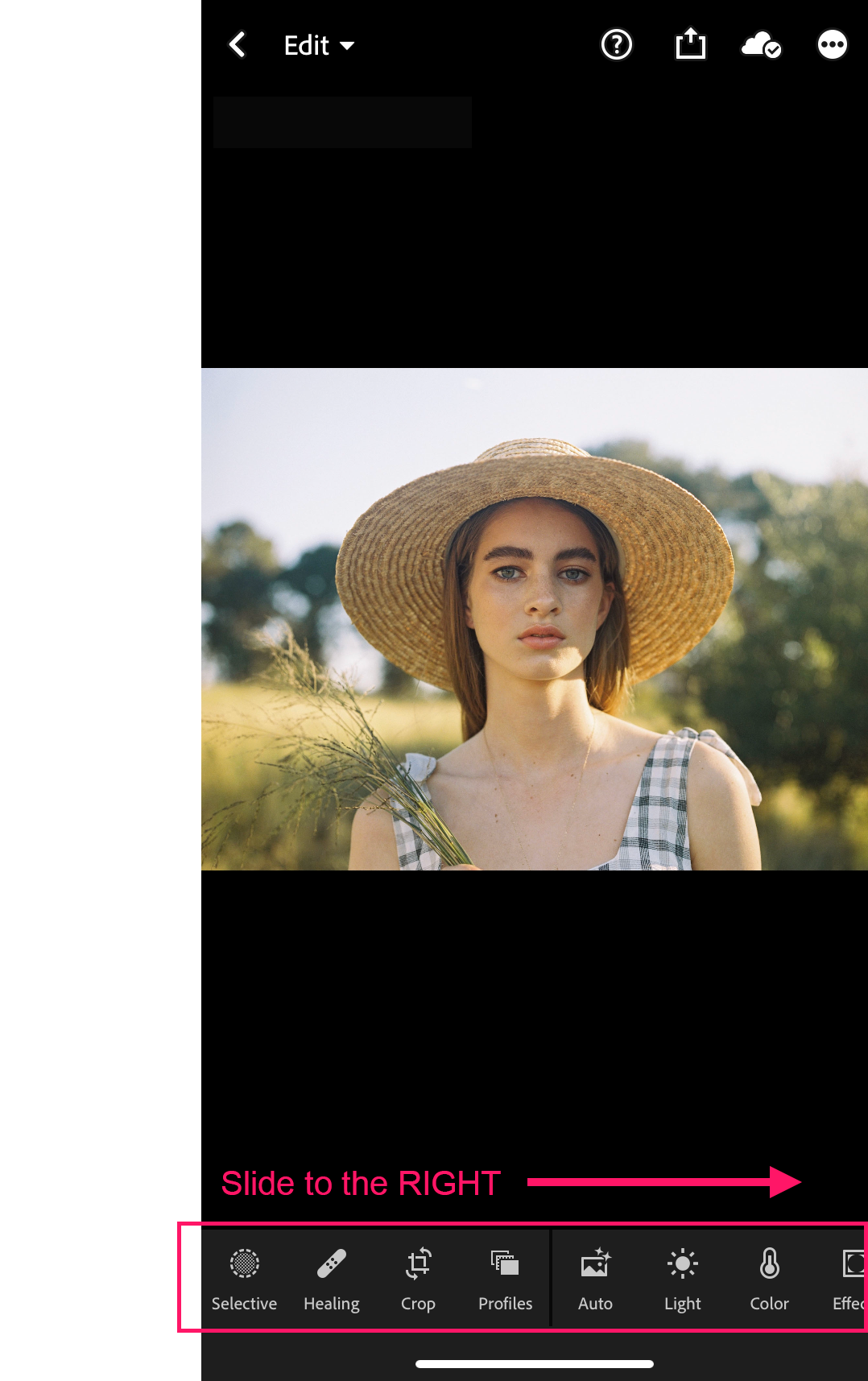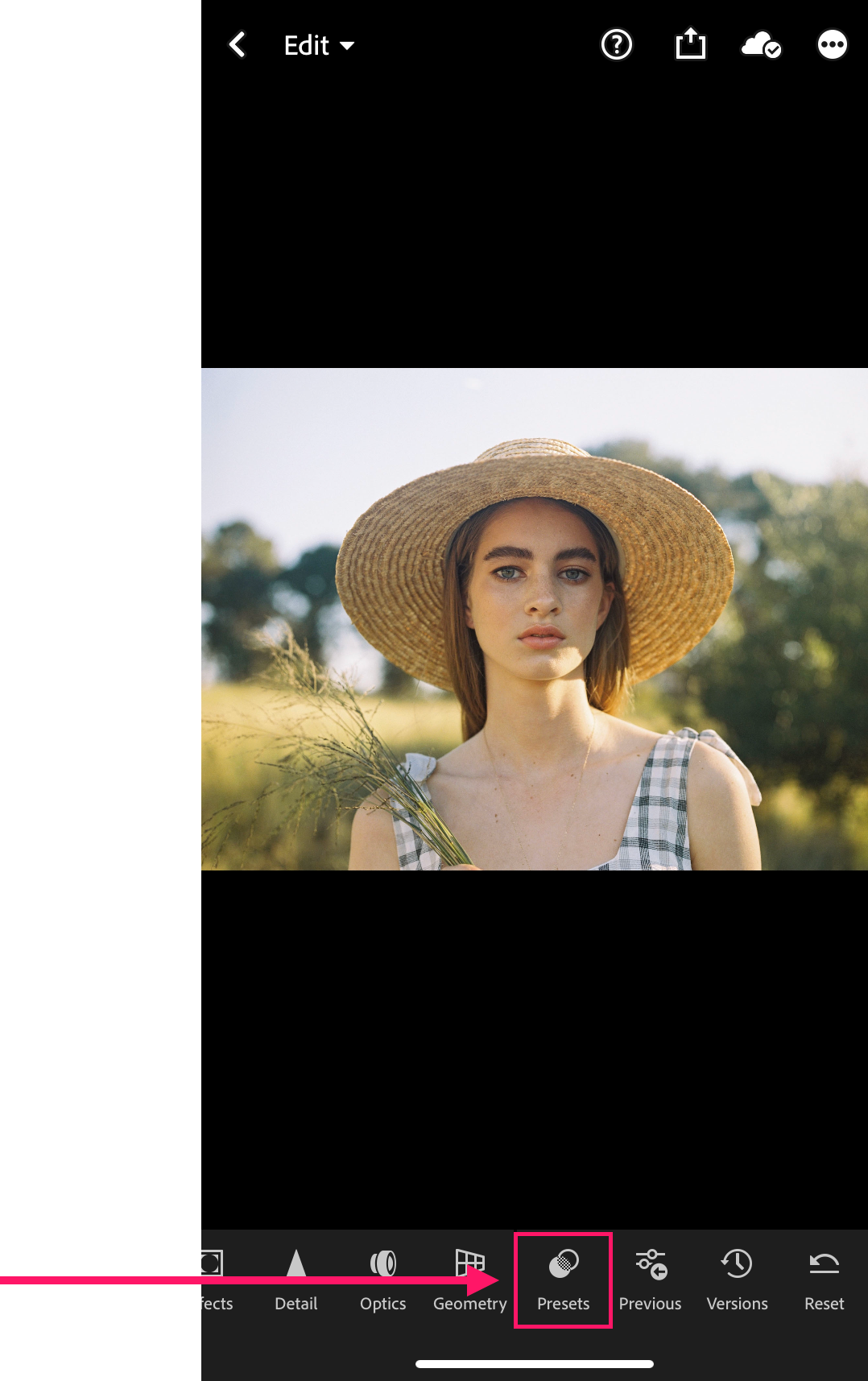 Select the Preset Pack of your choice to access the presets.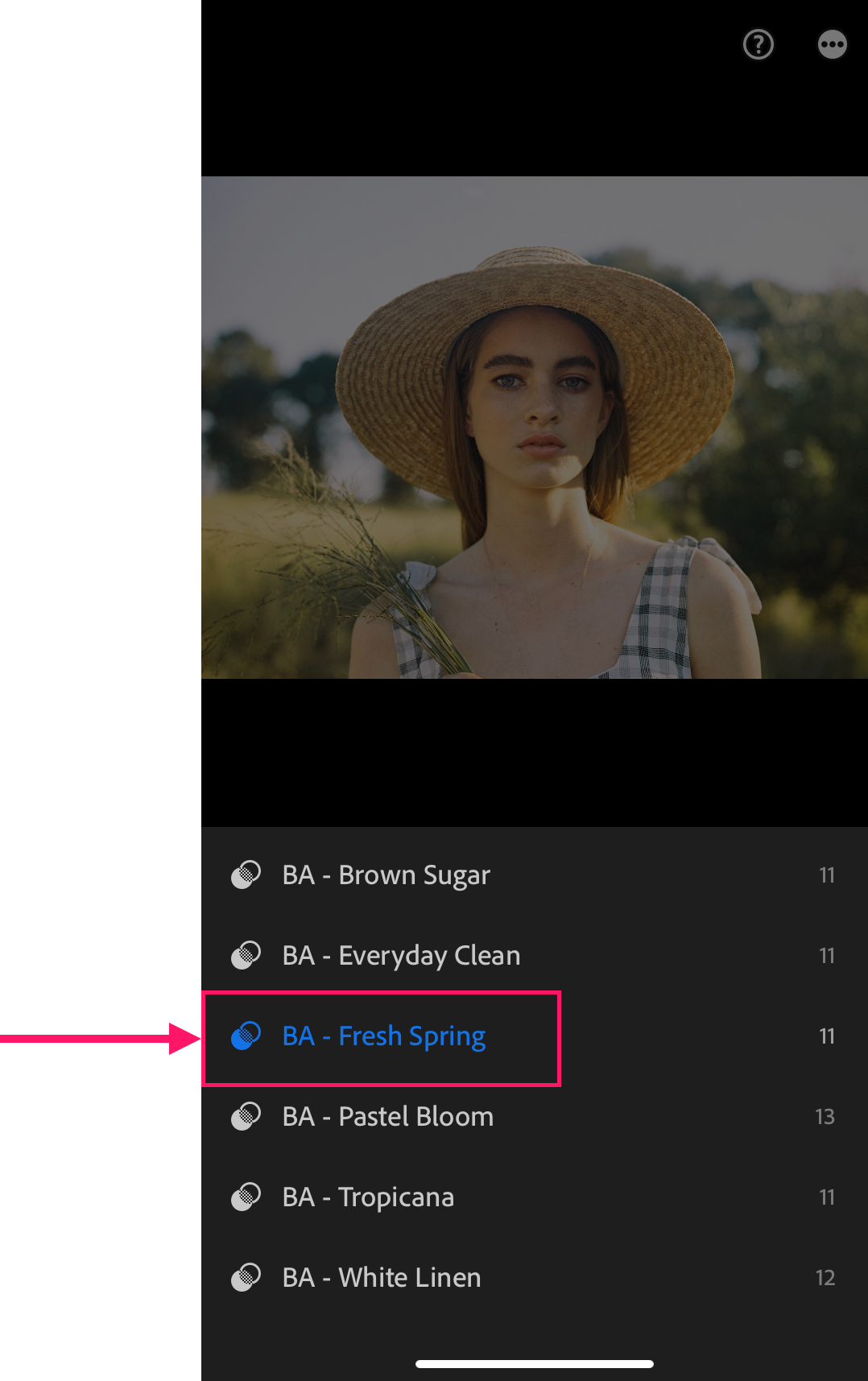 You can scroll through the previews for what the image would look like with each preset.
Tap the preset you wish to use.
Tap the check mark in the bottom right corner to apply the preset.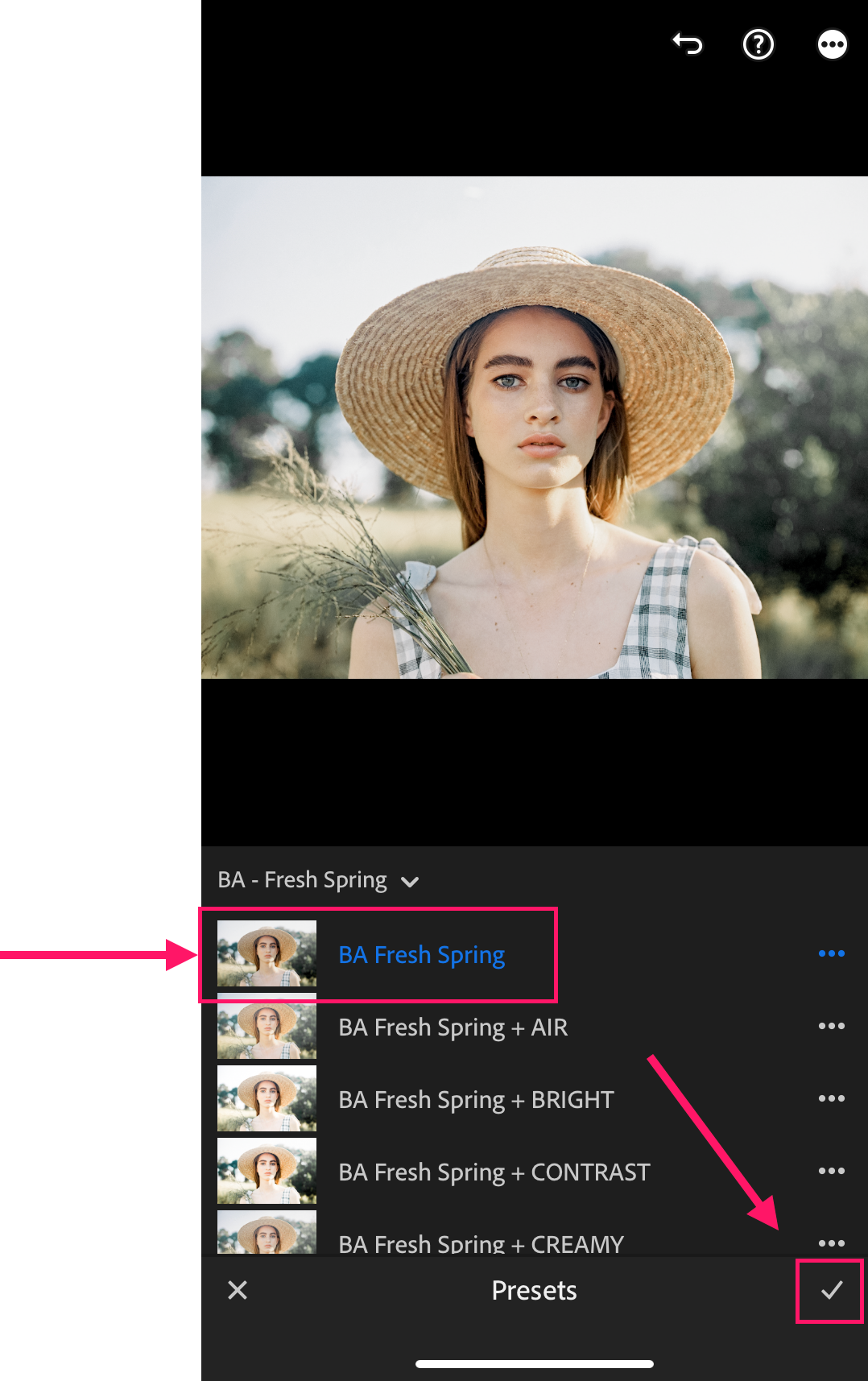 You can make any adjustments you would like from here, however we recommend only using the exposure, contrast, and highlights sliders under the "Light" editing icon.
If you are happy with the image tap the check mark in the upper right corner.
Lastly, to save the edited image to your camera roll, tap back into the image, and hit the share icon in the upper right corner.
You will then tap "Export to Camera Roll".