THE RESPLENDENT COLLECTION
Create beautifully radiant images with this colorful, luminous, dreamy and wonderfully versatile collection! Let your creativity soar!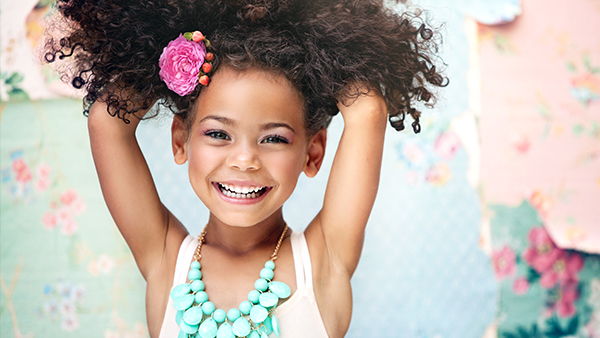 THE DAILY FRESH BLEND COLLECTION
Fresh, robust and clean, the Daily Fresh Blend collection, is packed with workflow and image enhancing actions that will speed up your workflow and create a variety of looks.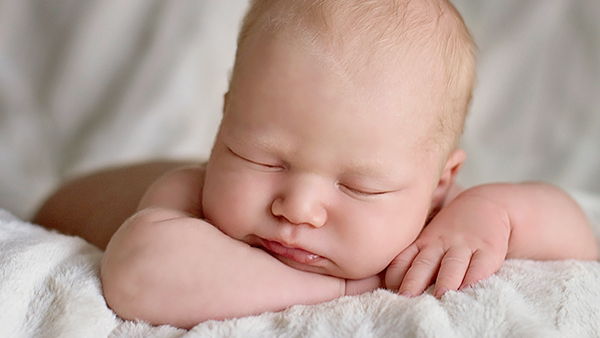 THE DREAMY NEWBORN MINI-KIT
A small kit with a powerful punch, our best selling Dreamy Newborn Mini Kit gives you the tools you need to efficiently edit newborn images.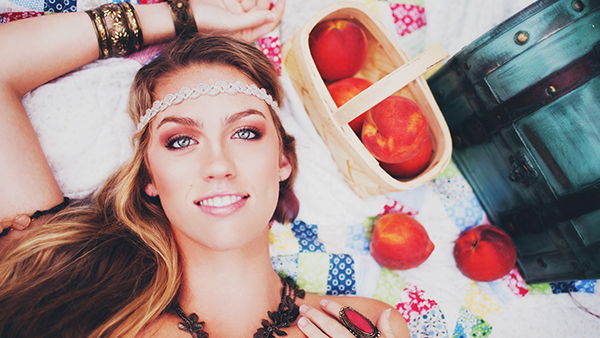 THE MATTE-LICIOUS COLLECTION
Gloriously creamy mattes made easy! Choose from rich or pastel options to give your image that lovely matte touch!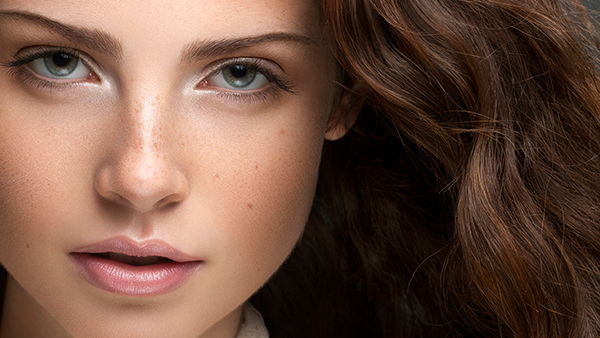 THE ESSENTIAL RETOUCH COLLECTION
The ultimate retouching collection, The Essential Retouch Collection includes skin smoothing and retouching actions, makeup actions, and eye/teeth sparkling actions.
PHOTOSHOP ACTIONS FOR PHOTOGRAPHERS
Photoshop actions for photographers are pre-recorded steps that play back at a quicker speed in order to speed up your workflow as well as give you creative tools to develop your own style and artistic finish to your images. From clean editing to more in depth, creative edits, we've got you covered. Each of our Photoshop action collections are jam-packed with tools in order to give you a full arsenal of editing options as you work on your images. Our Photoshop action tools range from clean edit bases, to creative color toning as well as in-depth special effects that would normally take hours to achieve by hand yet only take seconds to achieve when using our actions.
Bellevue Avenue Photoshop actions for photographers have been created by a photographer for photographers, to help speed up your editing workflow, give you creative editing actions for Photoshop, and help give your photos a final professional polish that will set your images apart. All Photoshop actions at Bellevue Avenue are compatible in Photoshop CS, Creative Cloud and Photoshop Elements (read precise compatibility details on each product page).
Our Photoshop actions for photographers are color coded, organized, use streamlined coding for faster results, are designed to easily stack and never overlap or mix up and are the highest quality on the market. Thousands of photographers use Bellevue Avenue actions to transform their image editing and give them the look they've been craving, but need a little help to achieve. Our Photoshop Actions, designed for photographers, are so incredibly flexible and diverse, you can use them for simple, clean edits with little need to tweak layers and adjust settings, or you can get more creative and stack, play and mix it up for a more personalized or artistic finish to your images! The look is up to you!
Our Photoshop Actions for Photographers have been created to 1.) Speed up your workflow, 2.) Provide Creative Editing Tools, and 3.) Give Your Images that Final Professional Polish!