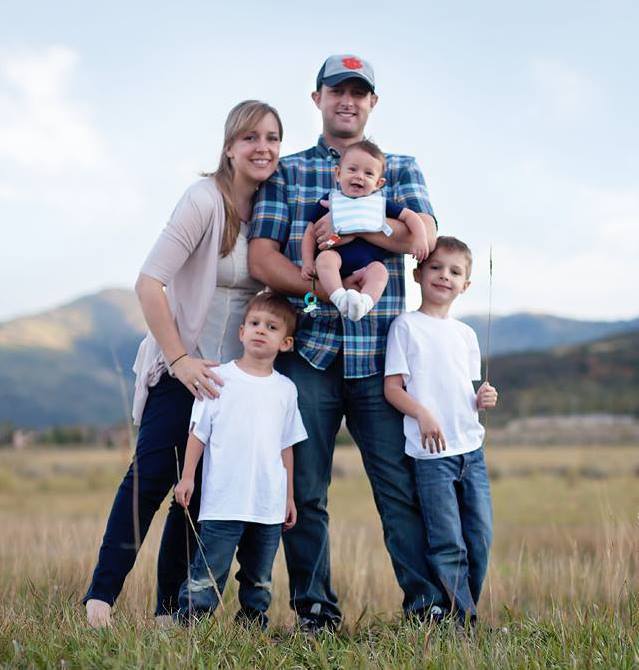 ABOUT US
Bellevue Avenue is a small family business run by Jay and Ashlyn Perkins (and their three sons ;)).
We're thrilled to be able to share our Photoshop actions for photographers, novice or experienced, and other resources, like our Photoshop overlays and textures, with you to streamline your work flow or help you accomplish professional edits, regardless of your skill level. And we trust you'll feel free to drop us a line or let us know what we can do to help you!
JAY
Jay manages the business, customer service and marketing aspects of Bellevue Avenue. He keeps the cogs well-oiled in the Bellevue Avenue machine. 
ASHLYN
Ashlyn, photographer of Ashlyn Mae Photography, designs the Photoshop actions, overlays, textures, and other products of Bellevue Avenue on top of chasing stinky little boys (I mean, super heroes) around each day. :)